7:00 AM, June 8th,2018, Hushin Group company organized a fire drill for front line leaders and key staffs in important positions and workshop heads:
Purpose:

Test personal fire fighting ability and the result of daily fire emergency training, improve the abilities in fire fighting, evacuating and self-saving, as well as managers'abilities in organizing, coordinating and conducting in the case of fire. The purpose is to train and drill staffs in real practice so as to improve awareness and fire fighting.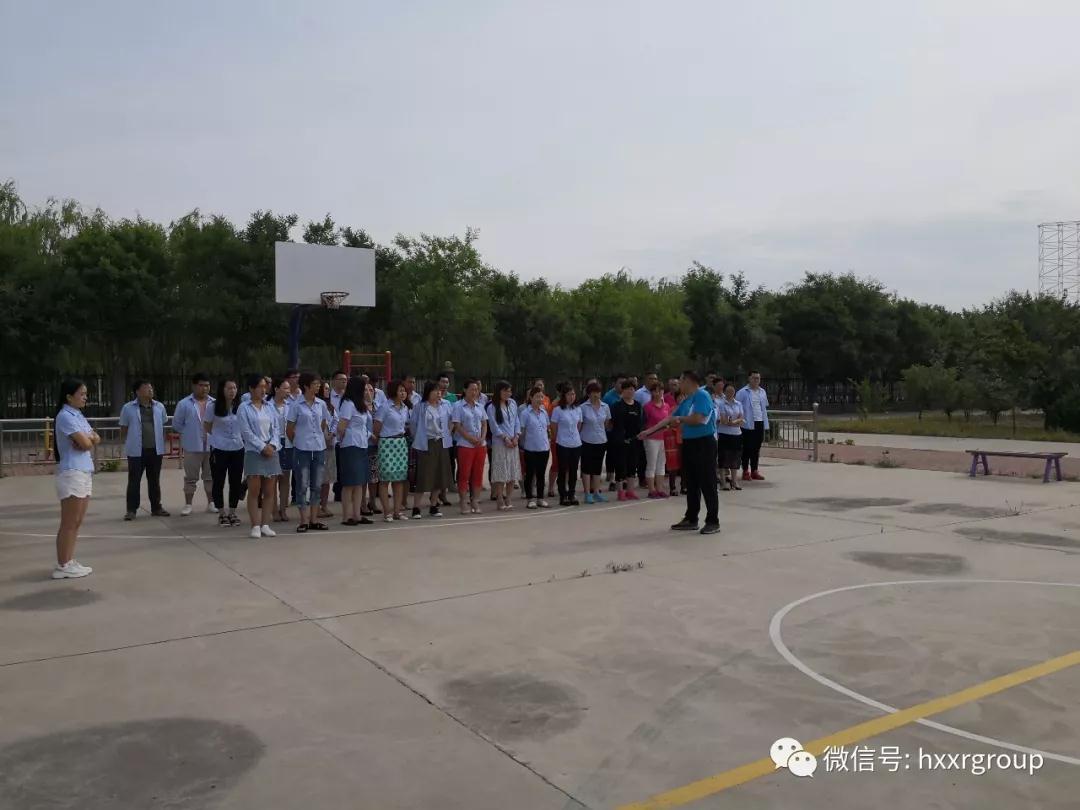 Content:
1、Alarming, fire fighting and fire site coordinating in early period of fire;
2、Evacuating and guarding on fire site;
3、On-site demo of fire fighting tools;
Drilling site
7:30 AM, June 8th,2018, extinguished fire on the drilling site.
General leader: Li Zhanyuan Vice General leader: Zhao Qian
Organizers and members: Workshops managers and staffs

Preparation
1、Convened and confirmed the drilling plan and took necessary training and ensure personal responsibilities .
2、Materials: rally point, a big metal barrel, wood stock, cordon, torch, dry powder fire extinguisher, a camera, first aid kit, a big dustbin.
3、General leader prepared for the conclusion speech.


Finally , Li Zhanyuan, the general leader made the conclusion speech.


The drill had greatly improved staffs' awareness of fire fighting and abilities in using tools.